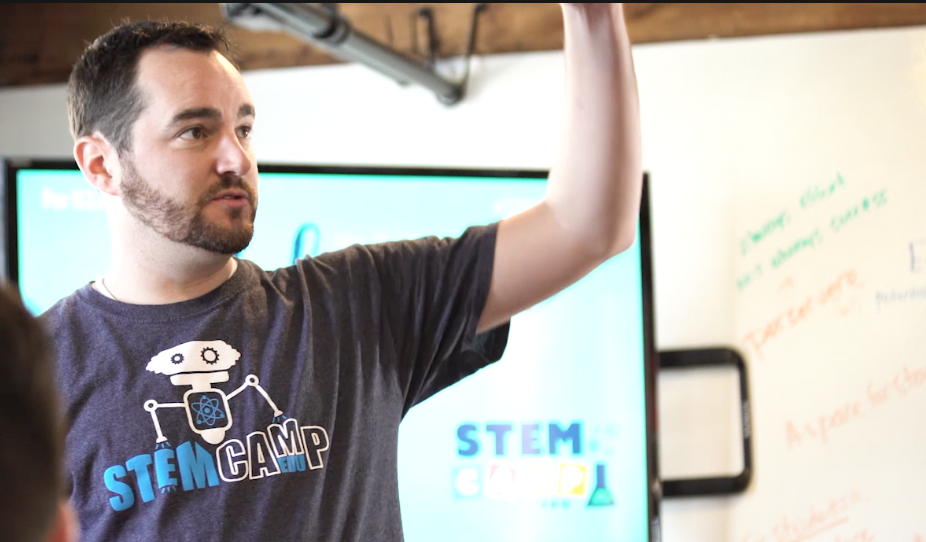 HI, I'M RYNE.
(Not Ryan, Renee, Rynee, Rayne, Rynnea or Ron or Rin)
I'm a former 8th grade science teacher turned Educational Innovations Specialist passionate about helping educators create engaging experiences for students. I'm currently assisting organizations with creating engaging learning experiences through redesigning learning spaces, the development of Makerspaces and the integration of innovative best practices related to STEM/STEAM education.
STEAM in all classes, all levels, all grades, regardless of zip code, ability, race and gender.
I believe individuals learn best by doing – and that the curriculum, pedagogy, and physical space should reflect that.  Process over product, school culture is priority #1.